River Tree Arts Announces
Micro Galleries
Welcome to the Micro Galleries! These three permanent gallery spaces are located around River Tree Arts and represent a collection of rotating works and shows. Currently the Micro Galleries are featuring an end-of-year fundraiser for River Tree Arts. If you see a piece of interest please considering purchasing it from the shop! All proceeds will go directly to River Tree Arts, a non-profit community arts center.
For more information go to www.rivertreearts.org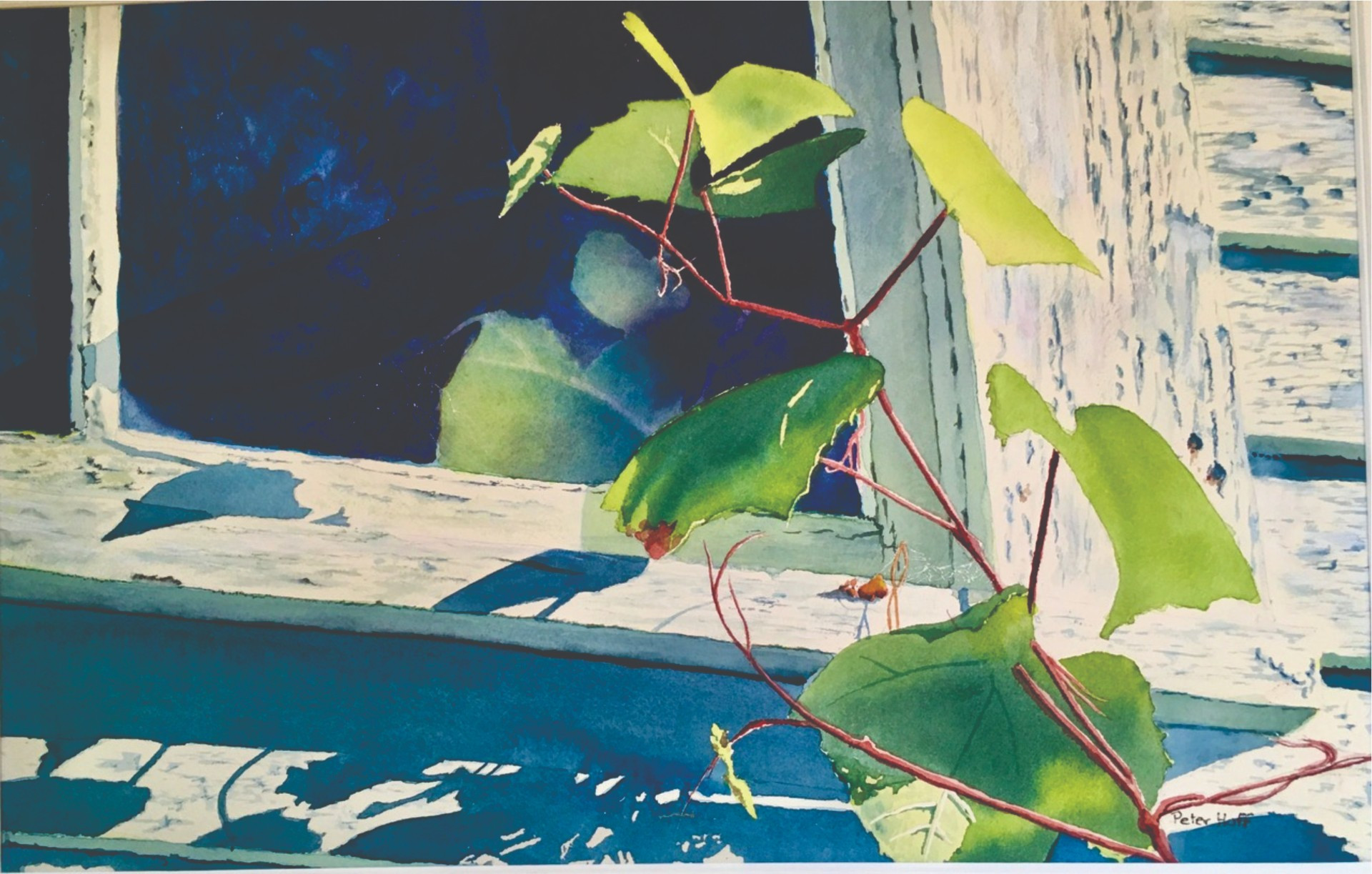 PLEIN AIR WORKSHOP at the Brick Store Museum
Monday, June 13, 2022
2:00 p.m. to 4:00 p.m.
A Plein Air Workshop led by Susan Hanna. Will be offered at the Brick Store Museum Program Center on Monday, June 13, from 2:00 to 4:00 p.m. FREE to members and the public.
AGK Exhibit Schedule 2022
Sep 20-Oct 2, 2022
Community House
Kennebunkport, ME
(See press release below)
Dec. 4-8, 2022
Masonic Hall
Kennebunkport, ME
_______________________
For Immediate Release
September 19, 2022
Contact:
Linda Van Tassell
President Art Guild of the Kennebunks
(207) 324-0527
e-mail: janlin@roadrunner.com
Art Guild of the Kennebunks Announces "Awards Art Exhibit" October 1-2
The Art Guild of the Kennebunks (AGK) is pleased to announce the "Awards Art Exhibit" Saturday and Sunday, October 1 to 2. The exhibit takes place at Community House, 8 Temple Street, Kennebunkport. Exhibit hours are 10 AM to 5 PM. Admission is free.
The exhibit features original artwork by 25 members of the AGK which will be available for purchase. Subjects include Maine scenic views, florals, seascapes, animals and a variety of other themes. Artists provide professional, framed works in oils, watercolor, pastel, pen and ink and mixed media.

Linda Van Tassell, president of the AGK, said, "The Award Art Exhibit brings out the best of all guild artists participating in this important show. Judging the artwork will be prominent impressionist artist, David Fouts, owner of Landmark Gallery in Kennebunkport. Visitors will have an opportunity to select artwork for their personal collection or as gift for family and friends. Many works make wonderful memories of their time in the area. We invite all to attend this important art experience."
Also, on display is "Spring Surprise" a watercolor by Peter Hoff, which is the prize of our annual scholarship raffle. The raffle benefits a talented, deserving art student at Kennebunk High School with a $500 scholarship."
Raffle tickets can be purchased at any of the Guild exhibits throughout the year. The winning raffle ticket will be drawn at the end of the Guild's Prelude exhibit in December.

For more information call (207) 324-0527.

____________________
Watercolor painting by Peter Hoff
to be raffled at AGK 2022 shows. Proceeds to be used for the AGK scholarship fund.